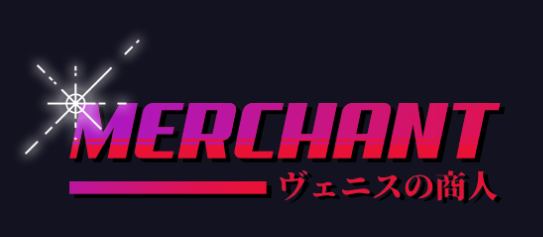 Merchant
A downloadable game for Windows
"You made this - this Labyrinth of Hate"
Antonio's time to face the consequences of his words has come. A debt between enemies will have to be paid in order to escape the Labyrinth of Hate. Based on The Merchant of Venice.

Made as part of AUT Digital Design 2017 with Nick Dew, Leon Tran and Lavinia Kumar.
Fix Notes for Merchant v 1.1
- Fixed an error with the enemies getting stuck on each other
- Built in a quit function to exit the game
- Fixed an error where the end screen wouldn't reset to the menu screen when 'space' is pressed
Merchant v 1.2
-Now with UI and stamina bar!